CNC Polska
Supplier of precision High frequency tools.
We offer great support in HF technique and processes. HF / RF Technique
HF / RF Technique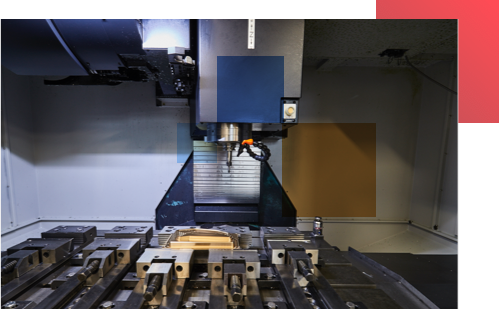 CNC Poland provides complete solutions in regards of design and production of welding tools for high frequency machines.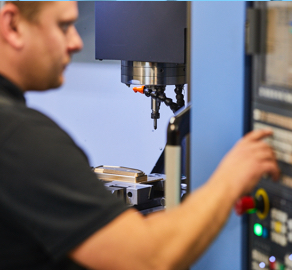 High Frequency (HF) or Radio Frequency (RF) welding is a process of bonding non-conducting thermoplastics materials.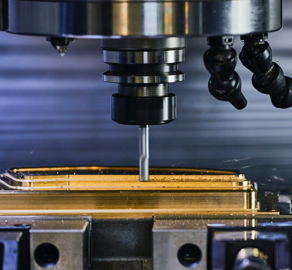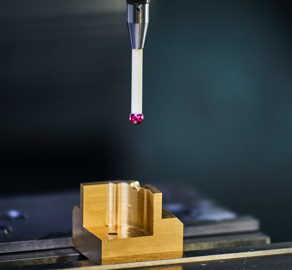 High quality HF welding tools for manufacturing of automotive and medical products. Support in process optimization.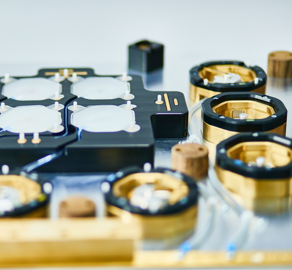 See the examples of tools which prepared for our clients.