See related
Values
See our most important values, which we follow on a daily basis.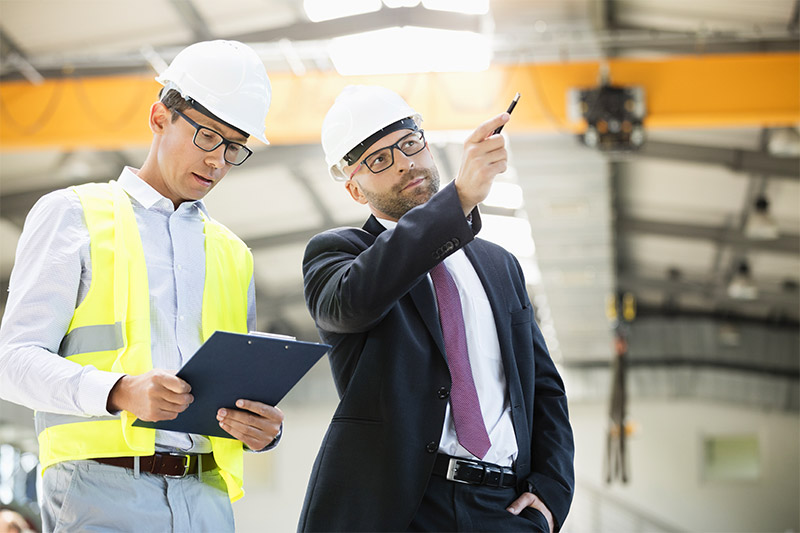 Customer satisfaction
Customers satisfaction is our most valuable consideration. That's why we try to reduce the cumbersome formalities to necessary minimum, and make the contact easier.
Quality
High quality is are our hallmark. Our mission is to make CNC Polska a synonym for the best performance, recognizable across whole Europe.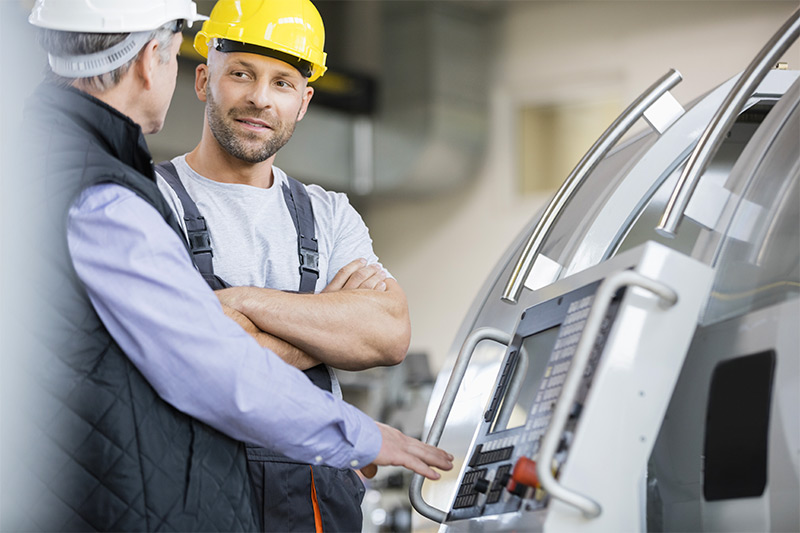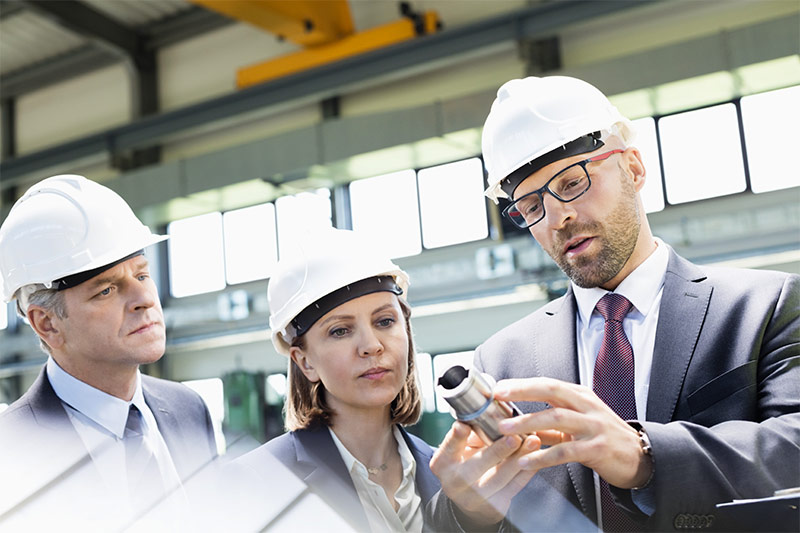 Innovative
If you"re not moving forward, you"re moving backwards. At work we use only newest, up-to-date technologies. We are constantly developing, improving our skills and always trying to stay one step ahead the competition.